Finally! I'm posting our last day in Orlando which seems like ages ago! We started out the day at the pool...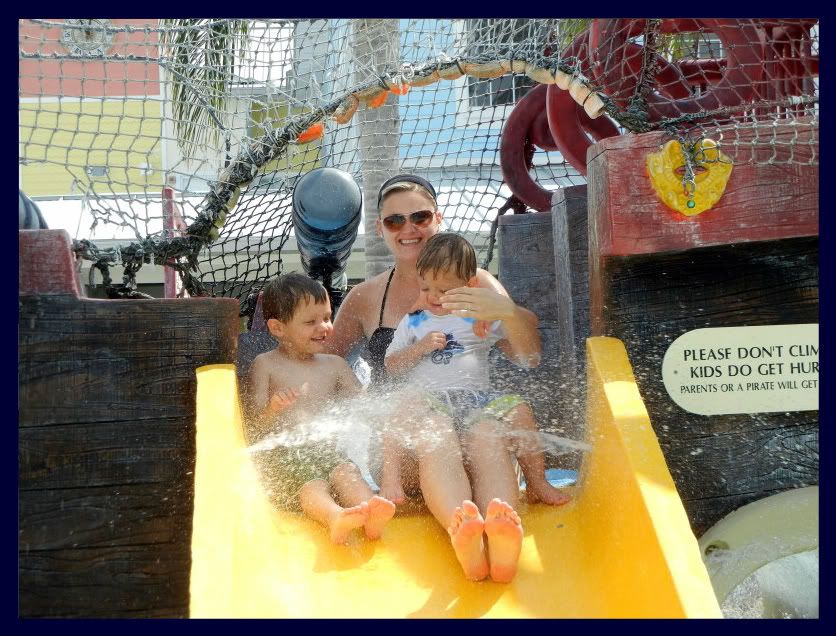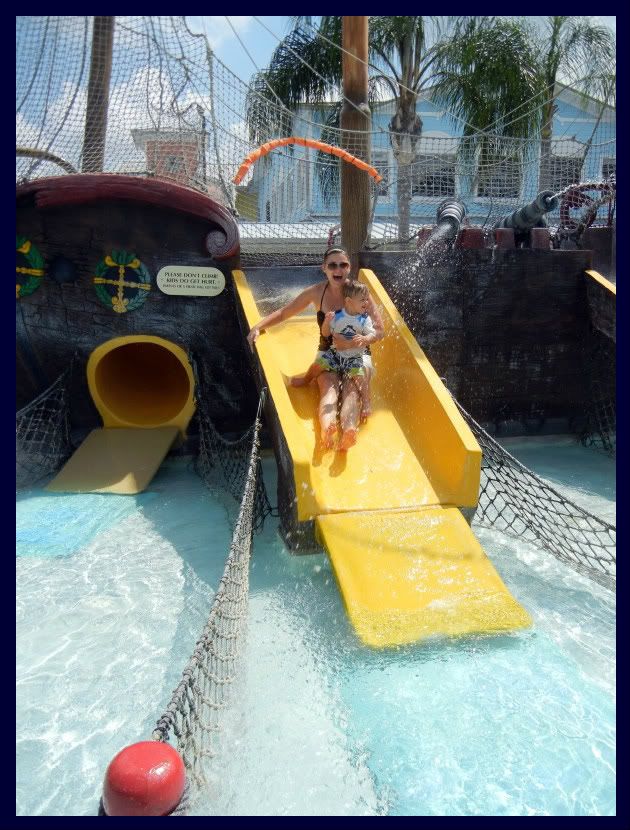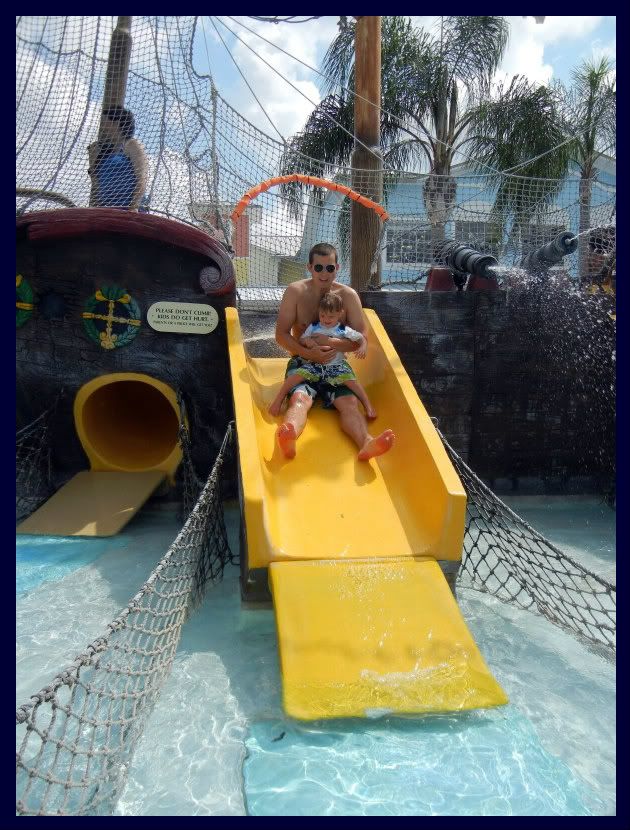 Then Mimi and Pawpaw took the boys to Animal Kingdom while Aaron, Kami, James and myself went to Epcot for a few hours...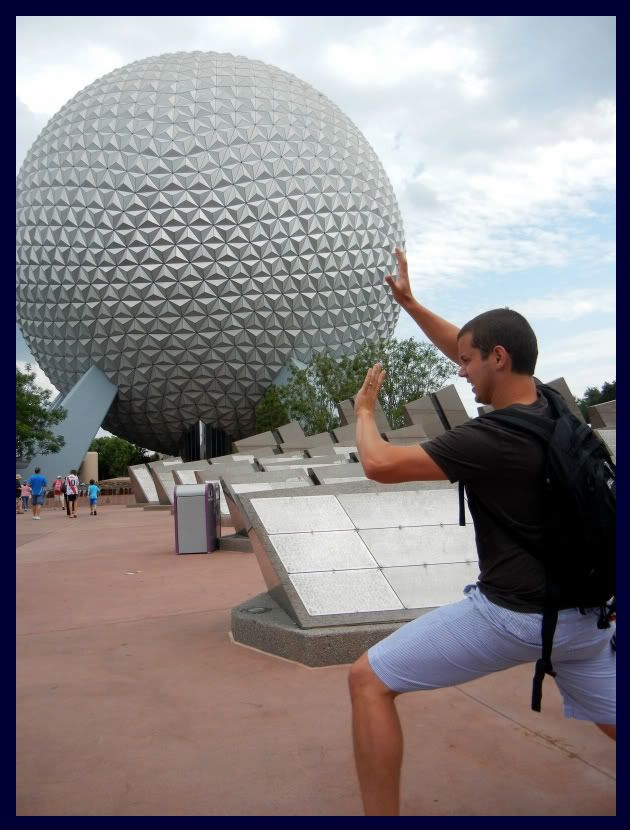 Wine tasting in Germany...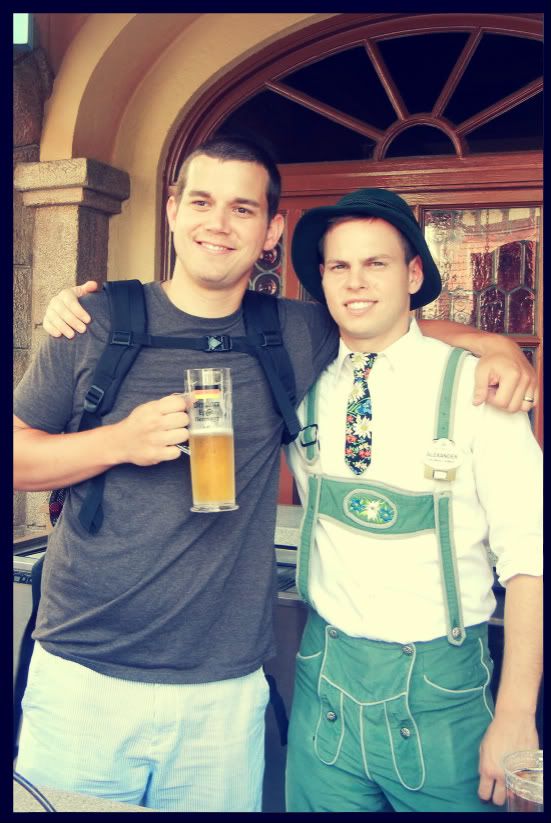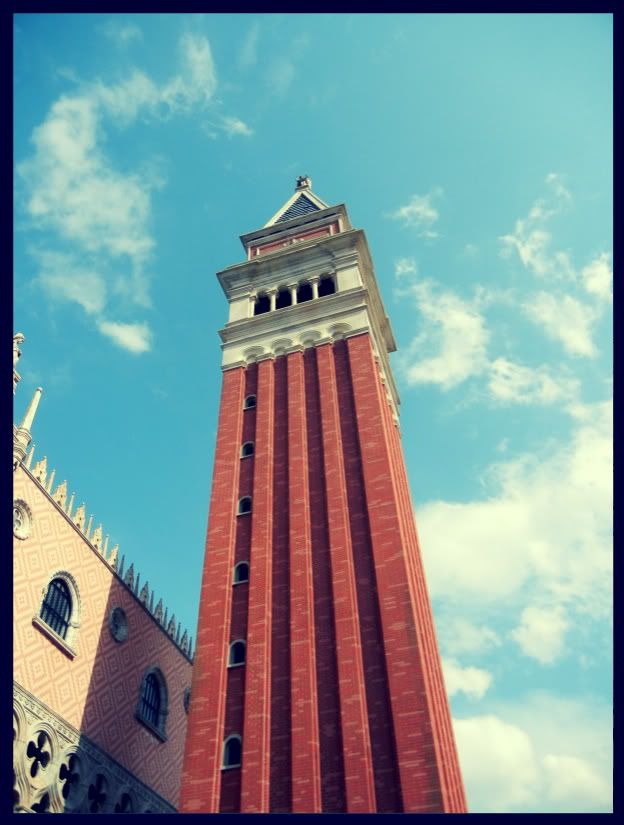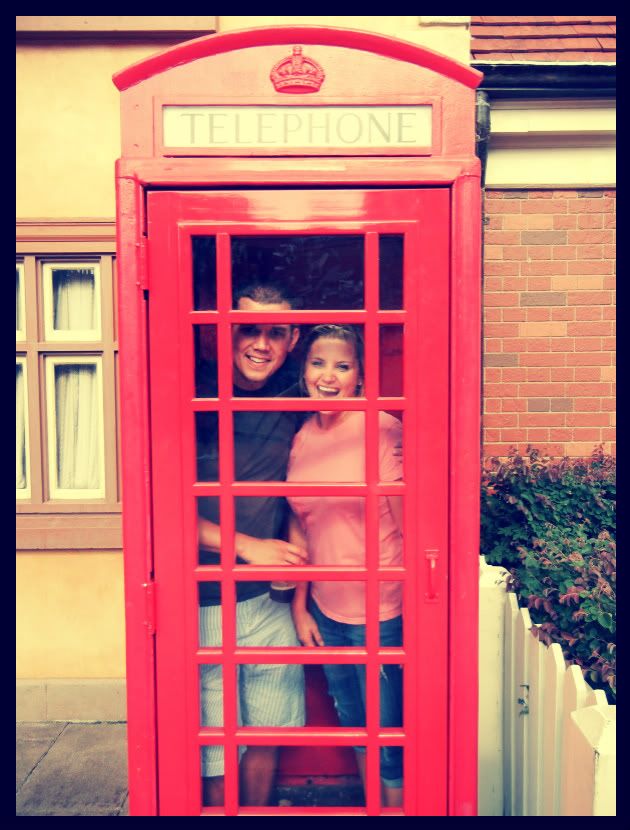 The End! Can't wait to go back someday!